---
Since our origins, we proudly equipped and powered the most relevant aircraft worldwide. From nimble and fast trainers, through civil and defence helicopters, to majestic airliners, tactical airlifters, powerful fighters, we furnish a wide range of fixed and rotary wing aircraft. We help develioping the shape of the skies of the future, being developing and supplying partner for the most important international UAV projects. We're committed in building a cleaner future indeed, and our efforts in R&D are funneled in making our products lighter and always more reliable, minimizing fuel consumption for cleaner skies and a cleaner future.
---
We're proud to work with some of the most important aircraft manufacturers all over the world, taking care of their projects with a step-by-step assistance.
ASE is strongly involved in european multinational defence fixed-wing aircraft programs, such as Eurofighter Typhoon, Tornado, AMX, M346 and A400M.
The high quality and the reliability of our power generation and distribution systems and the validity of the product support are the key points for the participation of the company in all the modification and improvement projects both on existing platforms or on future projects.
With specific regard to the segment of civil fixed-wing aircraft, we have been supporting A380 fleet successfully for over ten years.
Thanks to our know-how, we design and manufacture a wide range of high quality AC and DC power generating systems since over 60 year; with our innovative generation of brushless starter/generators, we are ready to take on the challenges of the next decades, focusing our targets on increasing our participation in the civil segment, especially in the field of business jets.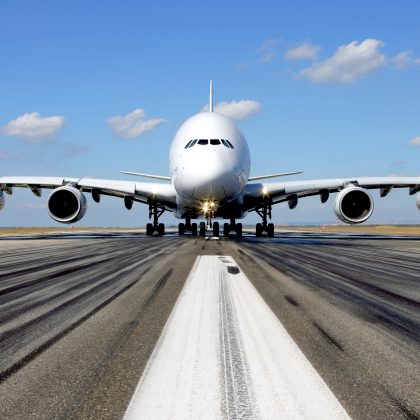 ---
A broad range of rotary wing aircraft, from 1.3 to 15 tons, is currently equipped with our units, from the single machine integrated into an existing system to the entire electrical system.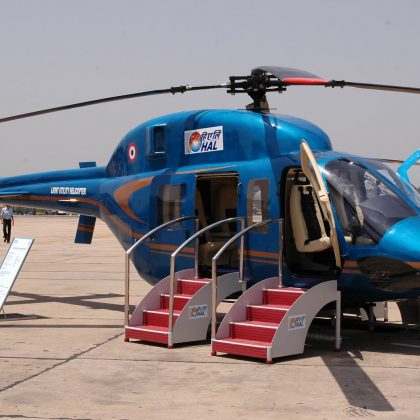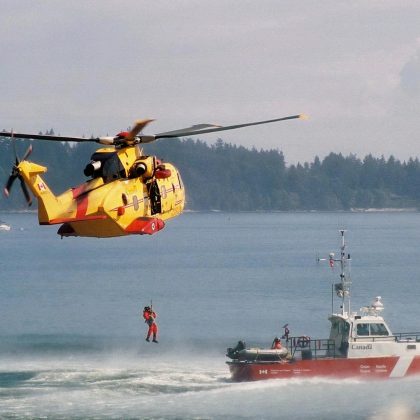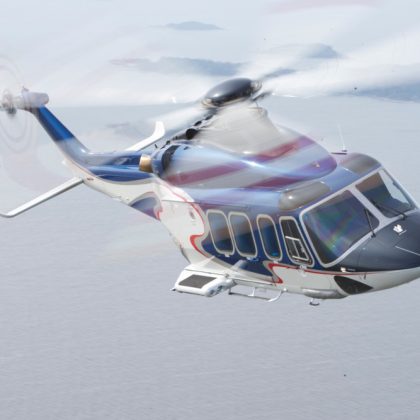 The business area of rotary wing aircraft, both for civil and defence use, represents our core business. Our proven reliability and the taylor made equipment and our high technology solutions enabled us to be appointed as preferred supplier for most of the last Leonardo Helicopters' last programs.
We operate in defence and civil rotary wing market India, where the company a is proudly in a long and profitable business relationship with Hindustan Aeronautics Limited. We have been selected as "partner of choice" for suppling the power generation system on ALH (Advance Light Helicopter), LCH(Light Combat Helicopter) and LUH (Light Utility Helicopter).
We are also proudly supplier of CH-53GA program.
---
Unmanned aerial vehicles industry is quickly evolving, becoming more demanding and challenging. We always offer innovative solutions to our customers, researching into new materials and configurations.
Together with our reliability, our flexibility and our competitivity are the main reasons why we have been chosen as developing and supplying partner for the most important international UAV projects: we developed and we're currently supplying power generation and distribution systems for some UAVs like the Israeli Heron TP and Dassault's nEUROn.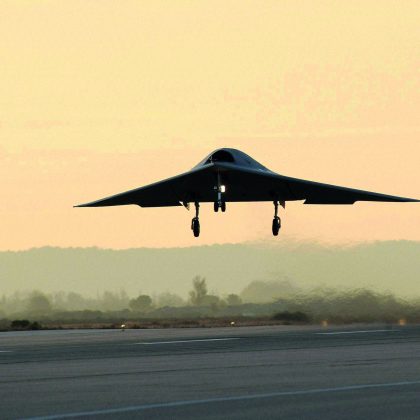 ---
Our products and systems are currently installed on various vehicles used in peace missions all over the world.
Backed by many years of experience, we are the best choice for equipping armoured vehicles with advanced and reliable solutions: we design, supply and overhaul the equipment of the main defence vehicles since decades. Besides the electrical generators, our components' range for ground vehicles is completed by hyhraulic brake systems, fuel systems, smoke extractor fans, engine monitors and bilge pumps.
Our products and systems are currently installed on several Iveco's and Oto Melara's defence vehicle platforms such as B1 Centauro, LMV, VBM, Puma, Ariete C1 and VCC80 by supplying various equipment, among which fuel pumps and braking systems.